Today's business world is global. to be part of this world, your documents, marketing materials, legal documents, needs to be perfect.
Contrary to what one might think, the language translation is not only a technical issue but also a cultural issue. Terminology that exists in one language is not acceptable in another. For good communication with a foreign customer or partner, it is important that we address him in the language and concepts he understands, and this is why we go into the picture.
Xiioma was founded by a number of people with a huge knowledge of the translation and technology field, who came from a number of translation companies. together we aim to provide the best service.
We are experts in translating legal documents, brochures, certificates, medical reports, websites, technical guides and more, in a wide variety of languages.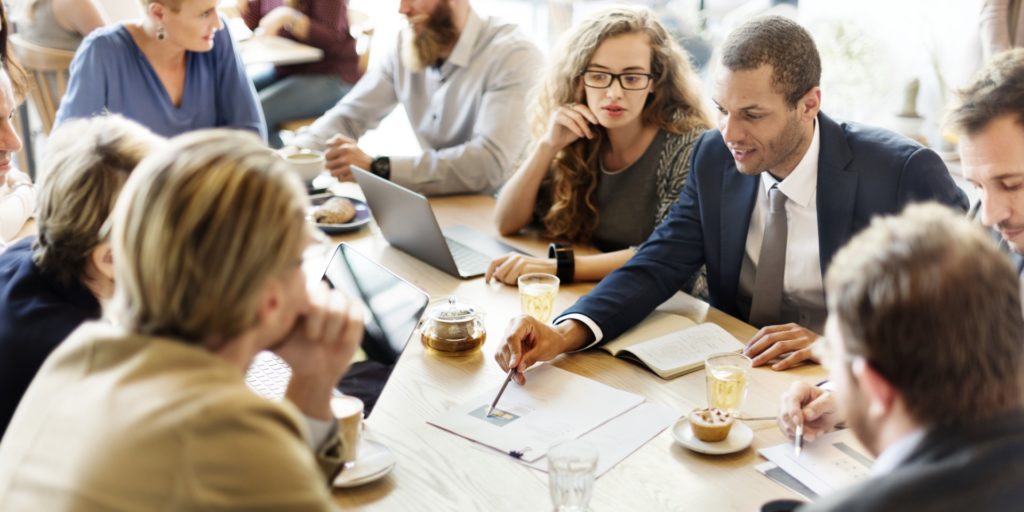 When it comes to a language project, there is no room for mistakes. All projects are carried out by the best professionals in their field, using advanced translation technologies
Among our Customers, Companies from many fields such
Legal documents are highly complex, and it is absolutely critical to ensure that every word, phrase, and idea is expressed concisely and correctly. Failure to do so can result in misunderstandings, loss of business, and sometimes litigation. If you have a legal document to translate, do not leave it to chance!
Our legal translations are guaranteed to be 100 percent error-free, identical, and accurate to the original, no matter what the original language might be.
We offer professional legal translation services in hundreds of languages and boast a proven track record in providing translation solutions to the legal industry. Most of our legal translators are attorneys and paralegals, ensuring that your concepts are fully understood and translated accurately.
Some of the legal documents we can translate for you include:
Legal disclaimers
Contracts
Court transcripts
Non-disclosure agreements
Legal certifications
Terms of service
Legal regulations
Government reports
Patent and trademark filings
Articles of incorporation
Licenses translation
Business registration documents
Litigation and associated supporting documentation
Business &
Finance Industry
Xiioma provides highly specialized financial translation solutions for Banks, leading consulting companies, financial institutions, and companies. Critical documents such as financial reports and financial prospectus require in-depth knowledge and fluent expertise in financial terminology to ensure accuracy.
We assign top industry-specific translators to provide you with the most reliable and accurate translation services possible.
The automotive industry is highly competitive and technical across a range of mechanical and marketing topics. Rationalizing costs and optimizing quality are critical to staying on top. We offer a translation division dedicated exclusively to professional automotive translation to ensure the highest quality and precision through every messaging touchpoint. 
Whether you are a manufacturer, importer, or an equipment supplier, you need specialized, industrial, technical, and marketing translations to satisfy a global clientele. Our professional automotive translations make it easy for you and your teams to discuss and share the right information with your partners, investors, customers, and buyers in international markets.
We will work closely with you every step of the way to provide you with fully-customized, turnkey deliverables you can count on. We assign only the best industry-specific translators to assure you of the most reliable service.
This is why Xiioma uses only top industry-specific translators to provide the most reliable service.
When expanding into global markets, you must present your products and services in a way that is easily understood by all. Whether you are supplying machines or parts for factories and heavy equipment or offering optimization technology to make their operations run smoother, Xiioma will provide you with translations that will help you stand out as a leader in your niche.
The better you can communicate about your products and services, the easier it will be for you to grow and scale your business to new heights. When you remove the language barriers, new possibilities emerge, and everyone benefits.
Our translators are well-versed in manufacturing, logistics, and technical terminology. They will work closely with you to craft messaging that will help you build new bridges on the road to global success.
Nowhere is language as precise and critical as it is for technology and software. While coders have a specific and universal language they communicate in, documentation must be supplied to tie everything together. It is often said that any tech project's success hinges on the quality of its documentation, so it is vital that you partner with an experienced translator to ensure your message is understood.
We provide accurate translations of all technical documents, sales collateral, marketing material, and customer communications, enabling a global posture that supports you in bringing your products and services into new markets. 
Our translators have professional and technical manufacturing backgrounds, assuring that your directions, messaging, and documentation are understood and translated with the highest level of precision.
Travel, Leisure & Hospitality
Travel and hospitality are, by nature, part of a global industry. To attract the right clientele to your location or service, your messaging must be exciting and intriguing, compelling new customers to visit and existing ones to come back. Global tourists expect that the information they receive is accurate, concise, and reliable, and that it offers them answers to their most commonly-asked questions.
Our hospitality industry-specific translation team consists of global travelers, hospitality professionals, and guest experience specialists, so you can be confident that your message is appropriate to your clientele and your level of service.
We service airlines, transportation and tourism companies, tour guides, hotels, resorts, restaurants, hostels, and vacation destinations of all kinds, offering a comprehensive range of translation services to suit your needs.
Whether you run a news outlet or an online video streaming service, providing alternate language options is essential to satisfy a diverse audience.
Some of the media and entertainment translation services we offer include:
Subtitling in all languages
Translations for print articles and broadcast media
Marketing translations for all types of media
Live interpreters
Digital assets
Scripts
Brochures
Production documents
Contracts
Promotional materials
Press releases
And more
We work with a global pool of qualified linguistic talent to provide you with access to the translation talent you need when you need it. Whether you need to reach one market or a multitude, we will work with you to ensure you have the translated assets you need to reach the widest possible audience
We are experts in translating content for travel sites, airlines, hotels, menus and more. It is important that every tourist understands exactly what they should receive and therefore accurate and reliable translation will help the customer avoid disappointment.
This is why Xiioma uses only top industry-specific translators to provide the most reliable service.
Advertising, Marketing & Public Relations
Your marketing and advertising collateral need to be bang-on in delivering your message in the spirit that it is intended. Colloquial differences between languages can cause misunderstandings and create barriers between your brand and its intended audience. Our translators are sales and marketing professionals, offering native fluency in all languages and assuring that your message is understood – even when there are subtle nuances or humor involved. If we detect an issue with the translation and feel that the message will not be as effective in one language as it is in another, we will work with you to adjust the verbiage until the message is clear and ready to deploy.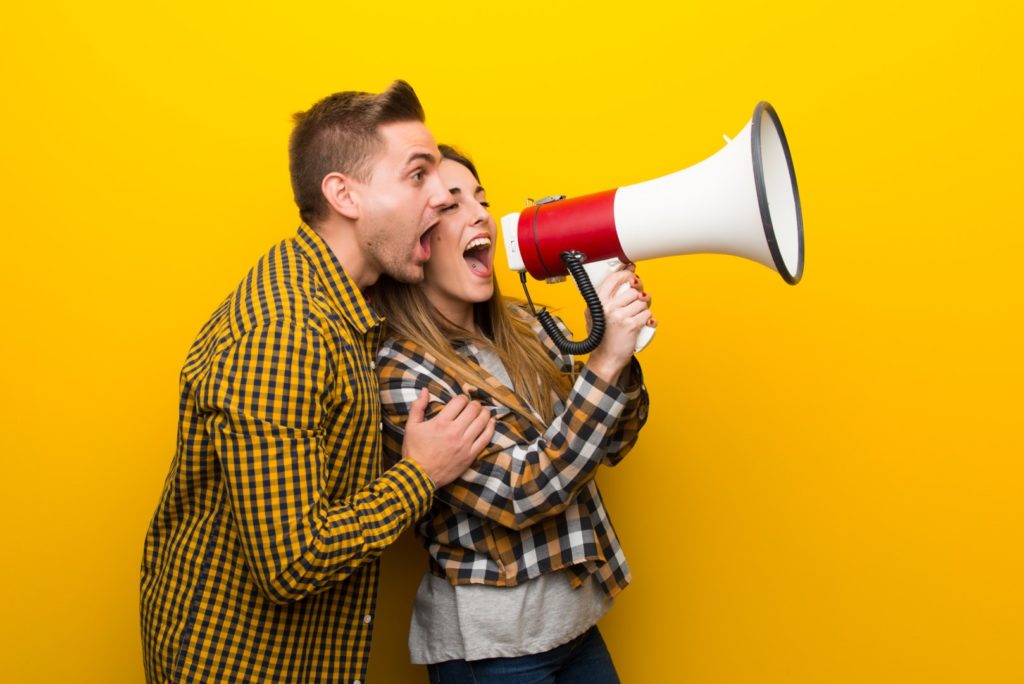 The success of any gaming platform, mobile app, or web application depends significantly on how well its users understand its features. The more straightforward and concise the language, the easier it will be to attract new users and grow an audience.
Our translators are gaming and technology experts, as well-versed in diversity messaging as they are in technical instruction. We will work with you to fully understand your game or app's function and features so we can provide accurate game localization, descriptions, directions, and in-app messaging that simplifies and delights.