A Wide Range of
Language Services
Professional Translation
Translated by real people, Xiioma takes pride in the accuracy, precision, and exactness in every document it converts into your target language
Legal Translation
Xiioma translators specialize in court interpretations, certified legal document translations, legal disclaimers, contracts, and more
Technical Translation
When offering a product or service that's launched on an international scale, it's likely that you need an expert translator who understands your business and can translate whitepapers, training programs, and more with ease
Proofreading
Before your document goes live, our editors carefully check it for grammar, conciseness, structure, and clarity so that your translated document is cohesive and easy to understand
Transcription
Have a video or a sound bite that needs to be accurately put into words? Our transcribers provide quality documents to complement your recorded media
Linguistic QA
Our linguistic testing model ensures that the final translation of your application conforms to the cultural and linguistic requirements of a specific region, which play a vital role in a website, software, or app's success
DTP
Xiioma's Desktop Publishing experts doublecheck to make sure that your original document and translated document have the same visual elements, even though the language between the two versions has changed
Instant Translation
We understand tight deadlines, therefore Xiioma translation experts are readily available to provide a quick turnaround on translation projects
Xiioma works with trained linguists to deliver high-quality translated
documents whenever you need them by. The translator that we partner you up with is a native speaker
of your target language who also understands and adapts their writing to your specific industry. Each
Xiioma translator is carefully vetted to make sure that their experience matches your needs.
Xiioma prides itself on its team of translators who are dependable, efficient, and accurate in their work.
Xiioma project managers coordinate all activities between translators and its clients, ensuring a high
level of security and transparency throughout the project. We respond within two hours at most for
translation requests (but usually it's within minutes) and the Xiioma project manager who is matched
with your company is always available to answer any questions.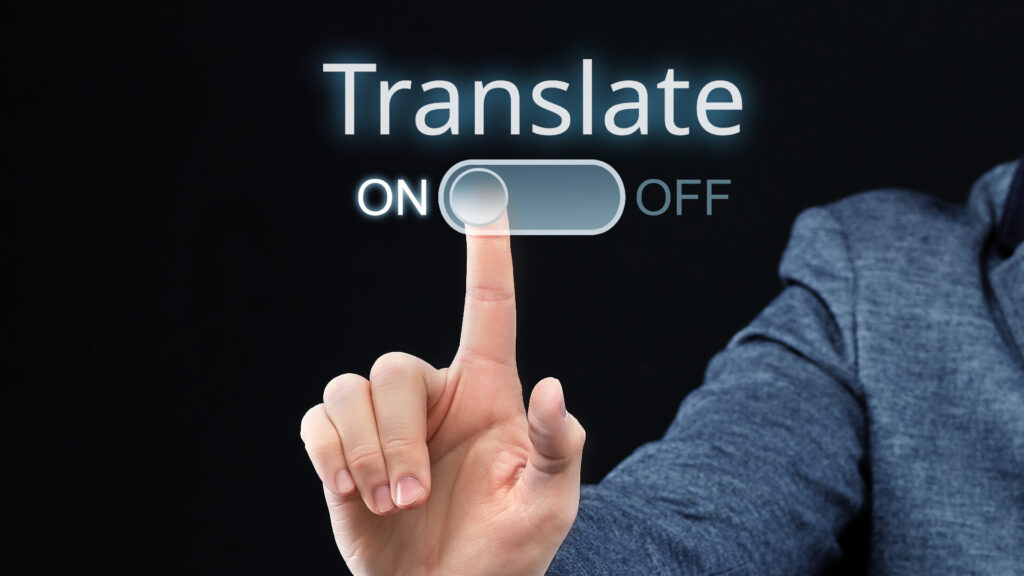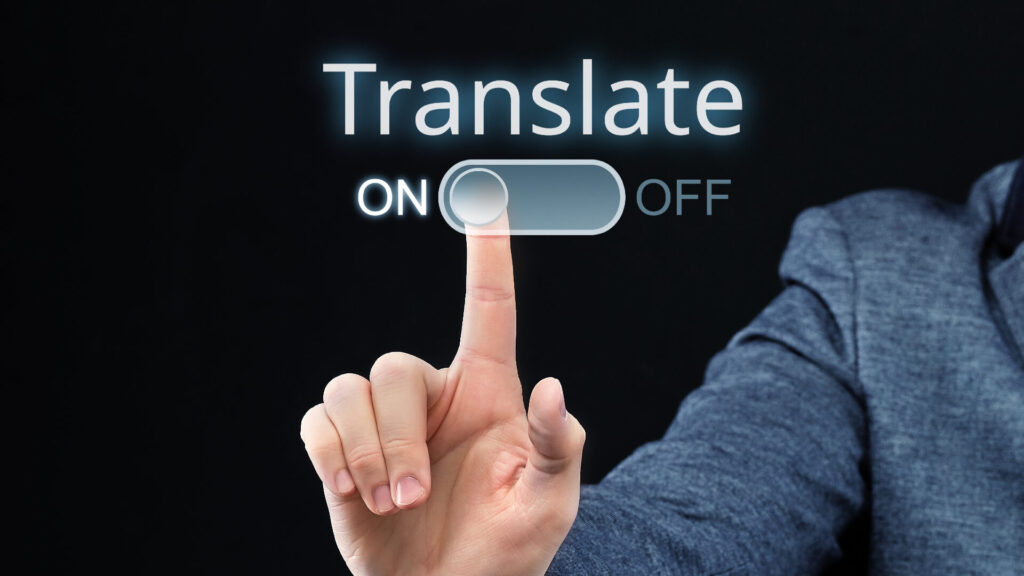 When it comes to translating legal documents, accuracy is key. That's why Xiioma
translators who perform legal translations are a combination of lawyers, writers, and native speakers to
your target translated language. Xiioma provides a full suite of translated legal documents, including:
Contracts
Prospectuses
Court interpretations
Sworn testimonies
Certified letters or documents, translated
Power of attorney contracts
Notarization
Apostille and certificates of authenticity
Xiioma translators take verbiage within legal documents and accurately transfers them over into another language while keeping the full intent of the message or contract, creating a new version that holds up in any court.
Have a complex idea, application, or software program that needs to be precisely
relayed so that anyone anywhere in the world can understand it? Xiioma translators can help. We only
work with qualified professionals who fully understand your industry and can easily translate important documents such as training sheets and technical specifications, all while keeping the intent and integrity of the specific terms used in your industry.

Xiioma translators are knowledgeable in all kinds of industries such as: engineering (civil, electrical,
mechanical), medical, environmental health & safety, energy/oil, manufacturing, and more. Xiioma
believes that providing quality interpretation is paramount to how your message is received to your
colleagues around the world and we understand how important it is to get it right.
Our expert translators can translate documents such as:
Technical data sheets
User manuals
Product sheets
Technical specifications
Whitepapers
Employee training manuals
Supply chain safety standards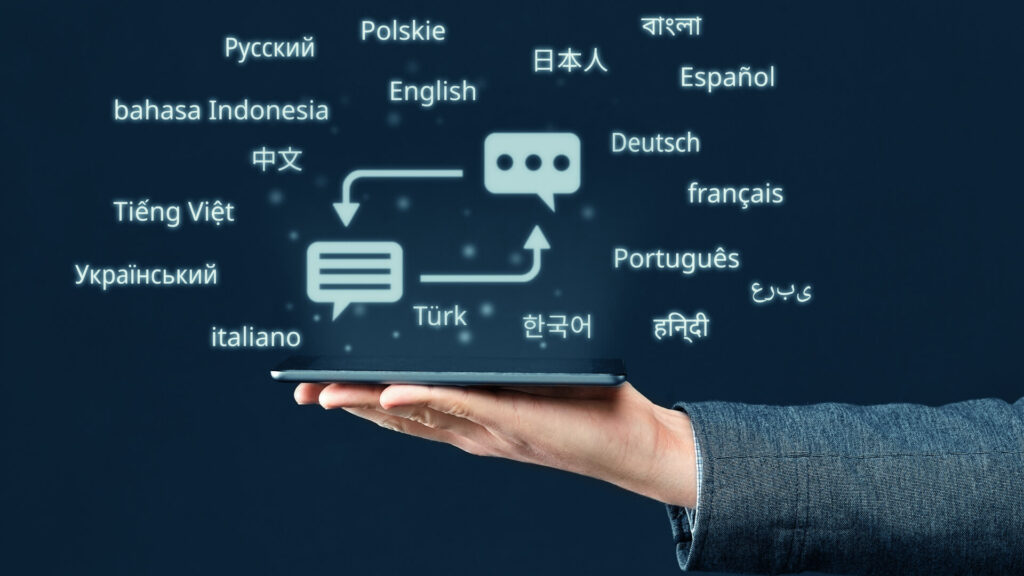 Have you ever read a document that didn't make sense and you were ultimately frustrated that you couldn't understand the point that the author was trying to make? This type of impression is especially true when it comes to trying to comprehend a badly translated article.
Xiioma translators are not only professional writers who understand your language and culture, we go through the project a second or third time to double check again for any spelling or grammatical errors, inconsistencies, and overall context. Xiioma also fixes any typos, formatting issues, and punctuation mistakes.
After a Xiioma professional translates the document, a second translator comes in with a fresh set of eyes and new perspective. We know that your reputation relies on your communication being perfect, so we go through it again just to make sure that your documents are polished and ready to be consumed by your intended audience.
Whether it's a video, sound bite, or court recording that needs to be put into words and/or translated, our team of professional transcriptionists can take on any project from any industry and transcribe it in a way that makes it understandable to everyone involved in the situation.
Our professional transcriptionists can transcribe notes from conference calls, focus group meetings,
telephone interviews, medical files, and more. Xiioma transcriptionists are also knowledgeable in the legal realm, transcribing everything from sworn testimonies to insurance claims.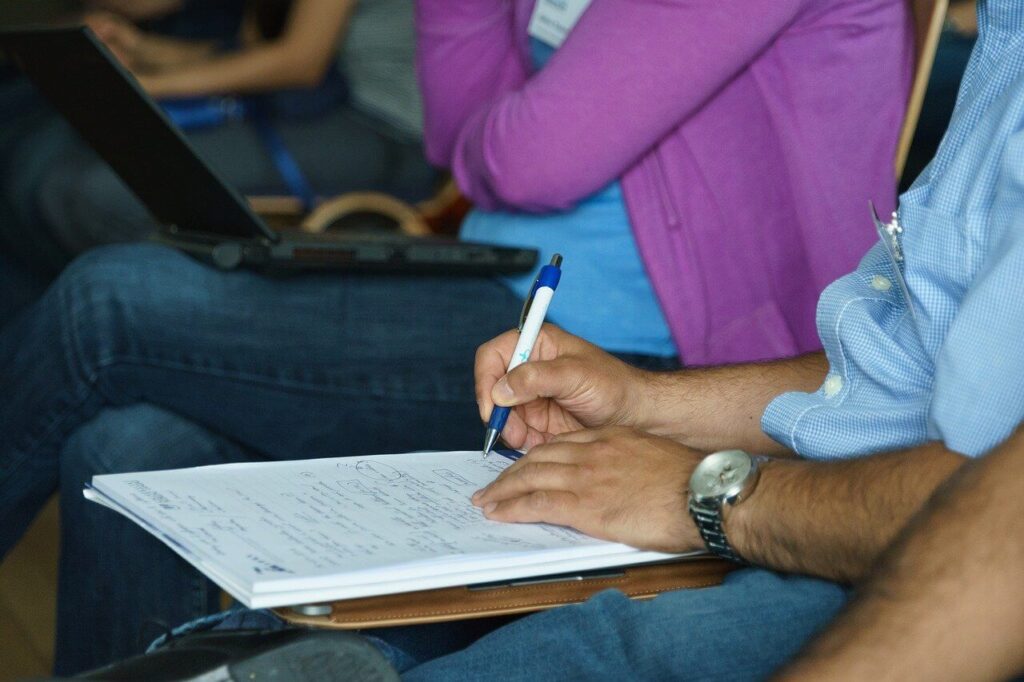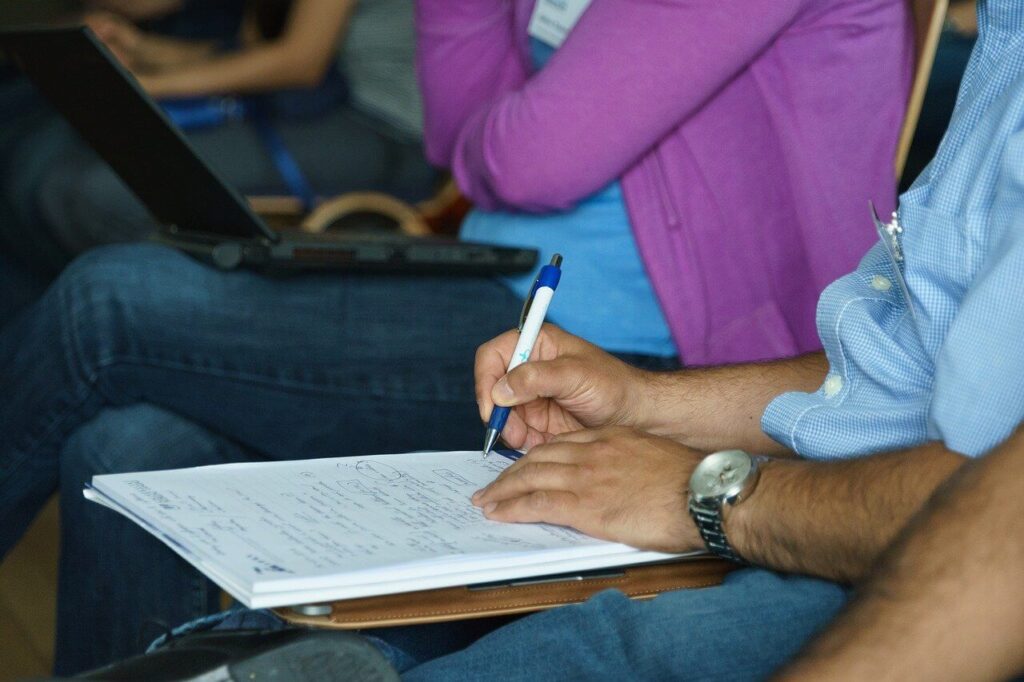 Xiioma backs up its translation and transcription services with linguistic quality assurance using our unique essential process of localizing any website, software platform, or application to reach any demographic. Linguist specialists also go beyond transcribing or translating language into a written document- the best linguists understand the meaning behind the spoken or written word and swiftly applies it to the project.
However, linguistic testing and QA regarding online applications and software programs is even more intense because a trained linguist must understand XML, online database code or characters that are not in any specific language or context. That's why Xiioma's team of linguistic testers ensure quality translations by double-checking the project after the website or application goes live, providing live screen shots and making sure it properly converts into your new language.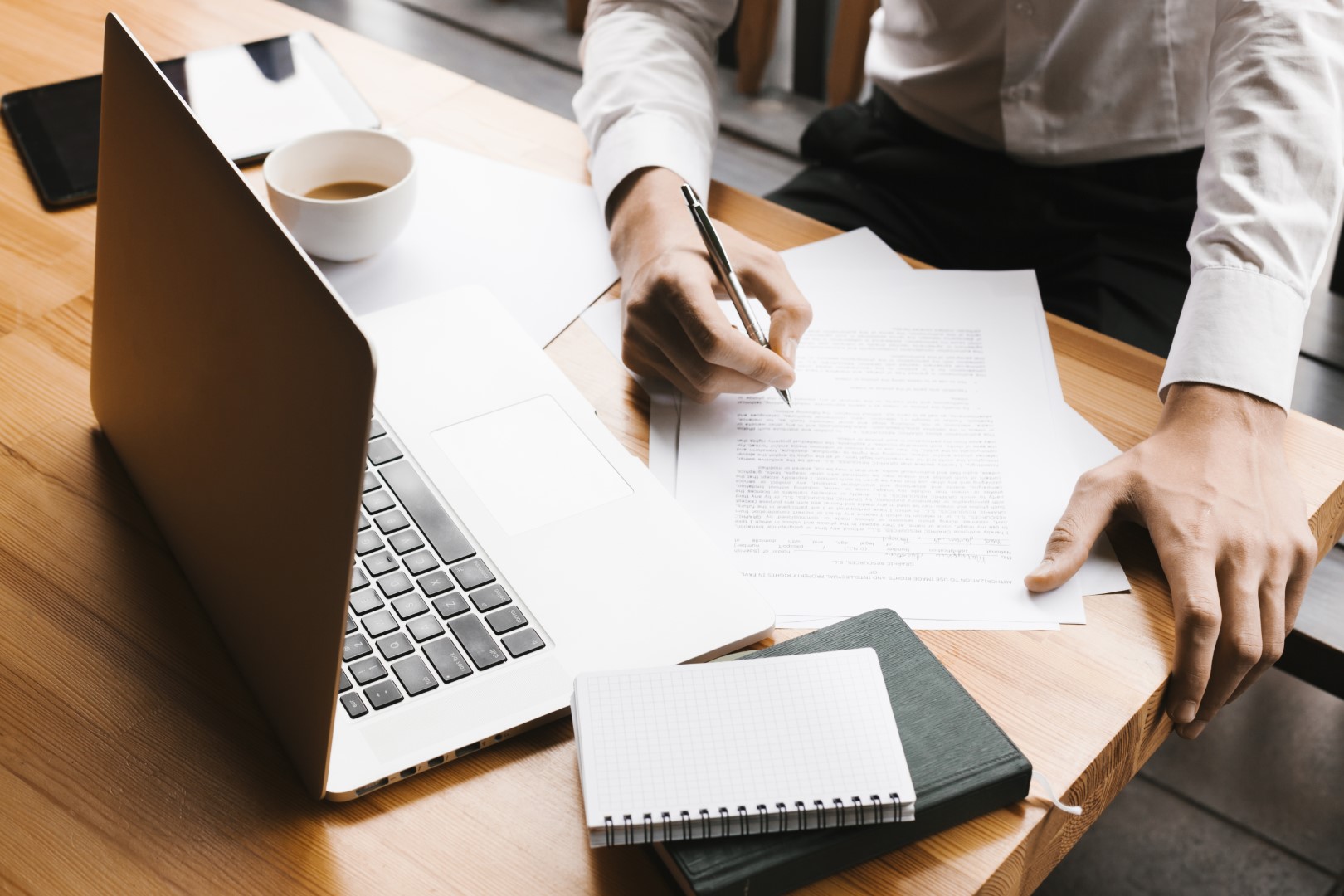 DTP (Desktop Publishing Services)
When translating content into a new framework, sometimes the word count changes because other languages and characters are different. For example, when translating a document from Arabic to English, it's common to see that the English translated version will be about 20 percent shorter (or less text).
When the translated document changes, it can be tricky to keep the visual presentation the same.
Sometimes formatting needs to change, fonts need to be different, and special characters inserted when publishing to a website, PDF, whitepaper, PowerPoint presentation, and more. That's why our Desktop Publishing experts ensure that all versions of your translated document have the same look and feel as the original source files, matching the translated work. 
Some examples of the kinds of DTP translations Xiioma can do include:
Marketing materials such as brochures, flyers, posters, and pamphlets
Informational materials such as whitepapers, eBooks, PDFs, and web pages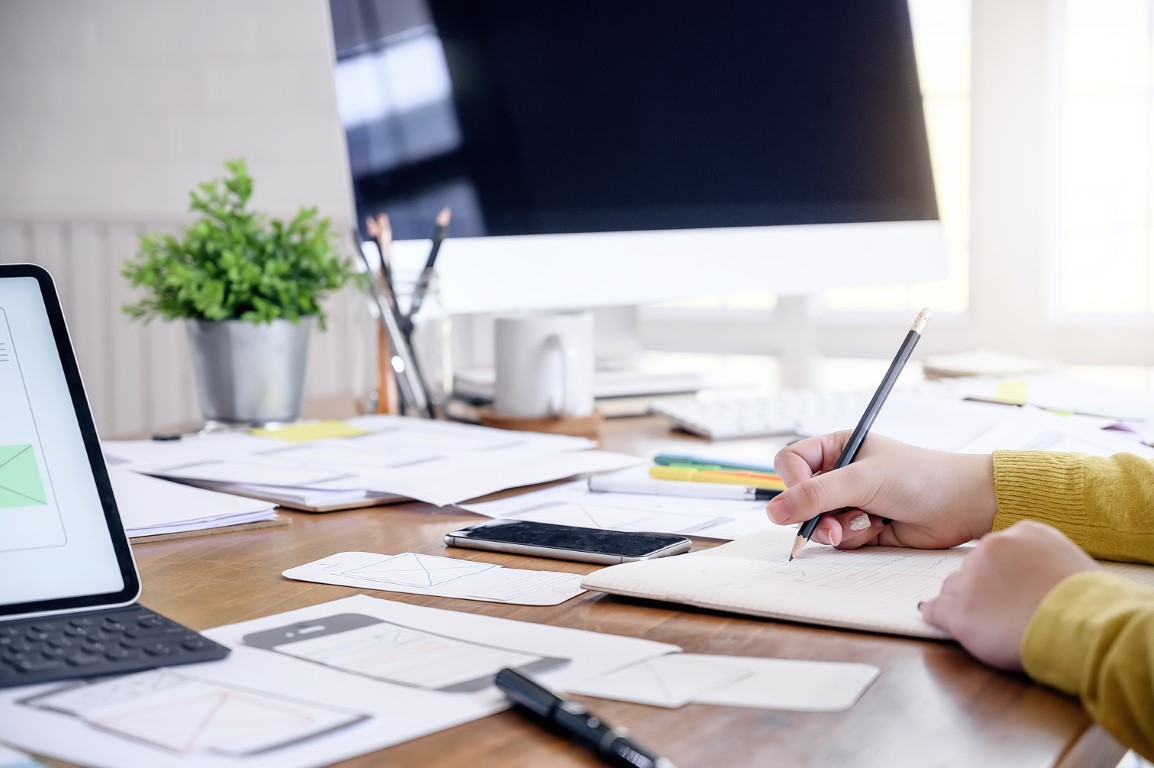 In some cases, you have a deadline coming up fast and you need an immediate translation. Whether it's an email that needs to be urgently addressed or a deadline that crept up on you over the weekend,
Xiioma is available to respond quickly and efficiently to your translation needs.