Today's global business landscape is highly competitive. Successful companies stand out for a reason – their attention to detail, concise messaging, and every aspect of their legal and technical communications are letter-perfect.
Xiioma's worldwide team of translation and copywriting professionals offers expertise in a wide variety of languages and a diverse range of subject matter. We know that translation is not only a matter of technical correctness; it also depends greatly on cultural norms and current manners of speech. In many cases, terminology that is common in one language does not translate directly to another.
To be properly understood, it is necessary to go deeper to find a way to illustrate thoughts and ideas adequately.
We work with thousands of translators worldwide, drawing on a vast repository of knowledge that ranges from colloquial and conversational to highly technical and suitable for instructional
or educational purposes.
We translate documents like these into hundreds of different languages:

Legal Documents
Brochures
Certificates
Medical Reports
Websites
Technical Guides
Textbooks
And much more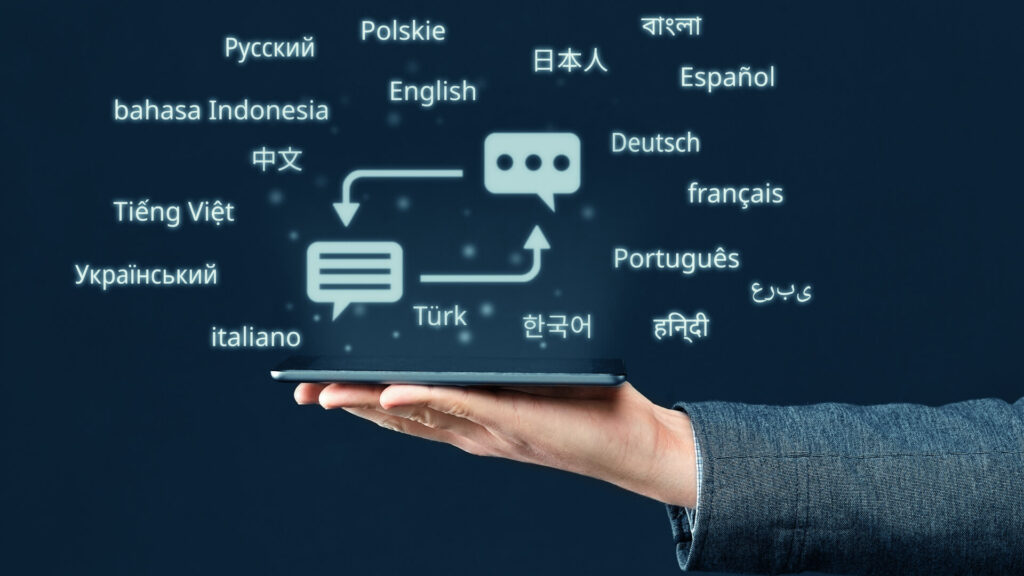 Human-Powered Translations Who Are Specialists in Your Industry
When it comes to accurately communicating your message in a different language, it must be perfect. That's why all Xiioma projects are translated by professional writers and experts in your industry
We Specialize in Industries Including:
Trusted By Leading Companies